Anytime Restoration Services LLC is by your side, 24/7, when you experience mold at your Mount Clemens, MI area property.
Rapid Response
Locally Owned and Operated
5-Star Reviews from Happy Customers
IICRC-Certified Mold Technicians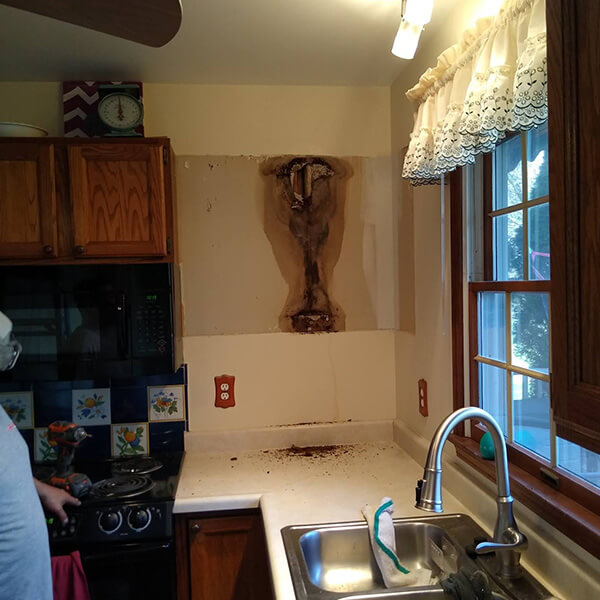 Mount Clemens, MI Mold Abatement Experts
Has your Mount Clemens, MI home been affected by mold? Anytime Restoration Services LLC offers mold abatement services. Call our IICRC-Certified mold technicians at (855) 350-0333 to start the restoration process as soon as possible to avoid escalating damage. Let us remove the mold and get your property back to a healthy, normal state.
Mold Abatement Services Offered by Anytime Restoration Services Inc in Mount Clemens, MI
Determination of the Moisture Source
Complete Containment of Area to Reduce the Spread of Mold Spores
Comprehensive Mold Cleanup & Disinfection
State-of-the-Art Air Scrubbers
Contents Cleaning
Full-Service Reconstruction as Needed
Fully-equipped to handle any size mold remediation and restoration project. Call us now! (855) 350-0333
Customer Reviews from Mount Clemens, MI
Get In Touch Now!
Fill out our web form below and we will call you back within 10 minutes—guaranteed! Don't let your disaster go untreated. Call the remediation and repair professionals today.