Mold will grow in damp environments within 24 and 48 hours. Anytime Restoration Services LLC will dry out your home and get rid of the mold once and for all.
Professional Services, Quality Communication
Licensed, Bonded & Insured
Up-to-date Training and Certifications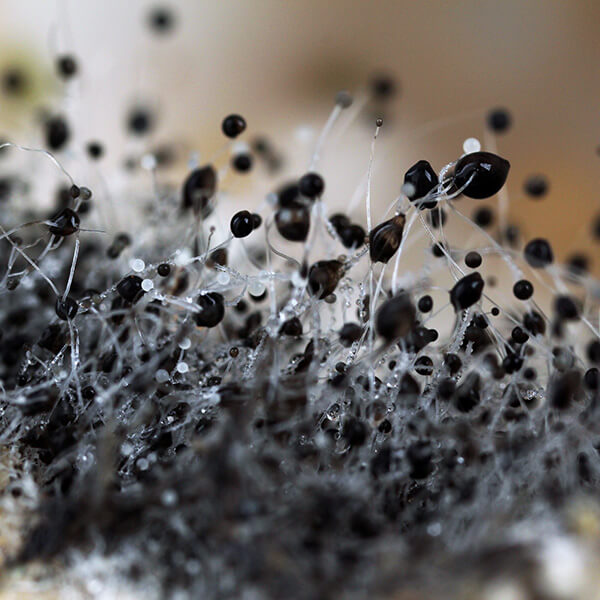 Wyandotte, MI Mold Remediation Experts
Anytime Restoration Services LLC is proud to serve Wyandotte, MI. Our mold remediation experts are standing by to come to your property, assess the extent of the damage, and create a plan of action to get your home back to normal.
Mold Remediation Services Offered by Anytime Restoration Services Inc in Wyandotte, MI
Determination of the Moisture Source
Complete Containment of Area to Reduce the Spread of Mold Spores
Comprehensive Mold Cleanup & Disinfection
State-of-the-Art Air Scrubbers
Contents Cleaning
Full-Service Reconstruction as Needed
Fully-equipped to handle any size mold remediation and restoration project. Call us now! (855) 350-0333
Customer Reviews from Wyandotte, MI
Get In Touch Now!
Fill out our web form below and we will call you back within 10 minutes—guaranteed! Don't let your disaster go untreated. Call the remediation and repair professionals today.