For quality roofing contractors in Detroit, MI look no further than Anytime Restoration Services Inc. Our roofing division manages roofing repairs service of all kinds ranging from any storm damage to installing full roof replacements and new roofs.
For roof damage & repair services, call Anytime Restoration Services Inc at (855) 350-0333 .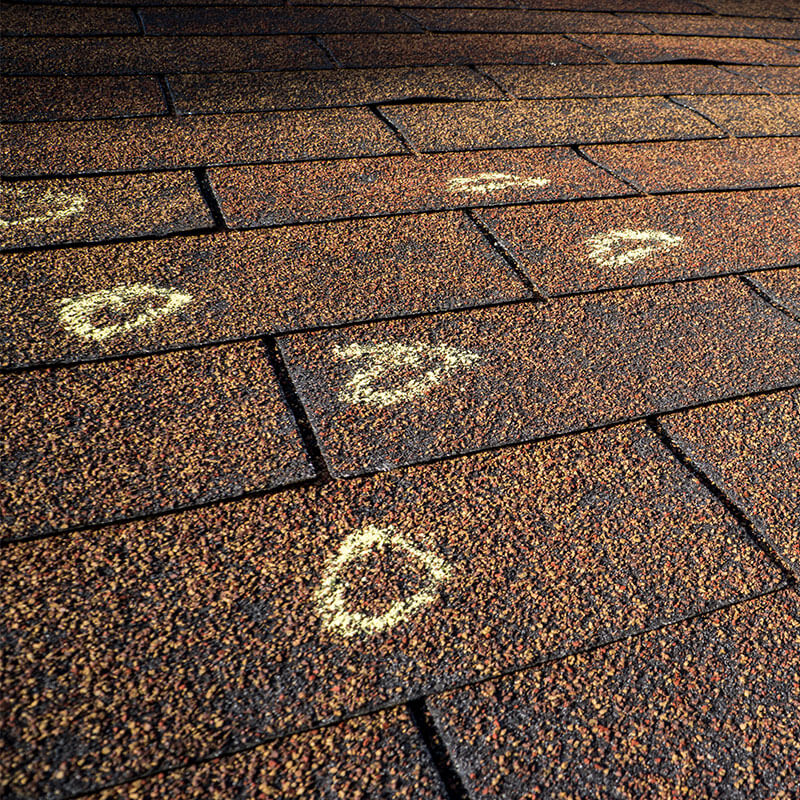 Hail & Storm Damage
When a storm hits, your home and roof can take a hit and become significantly damaged. A roof repair professional in Detroit, MI should assess your roof immediately if it has sustained storm damage. Homeowner's insurance may cover the cost of roof repair or replacement if the assessment shows a storm was the cause of the loss. Our roof repair specialists in Detroit, MI can not only perform a full evaluation of the damage but can also repair your roof in a timely and efficient manner. We are an honest company who prides itself on delivering a customized customer experience and high-quality work.
Anytime Restoration Services Inc offers 24-hour disaster restoration roof repair professional in Detroit, MI
You can count on Anytime Restoration Services Inc to respond right away to provide emergency board up and tarping services. We will respond immediately to protect your property from further loss due to storm damage.
Emergency Board Up
Emergency Tarping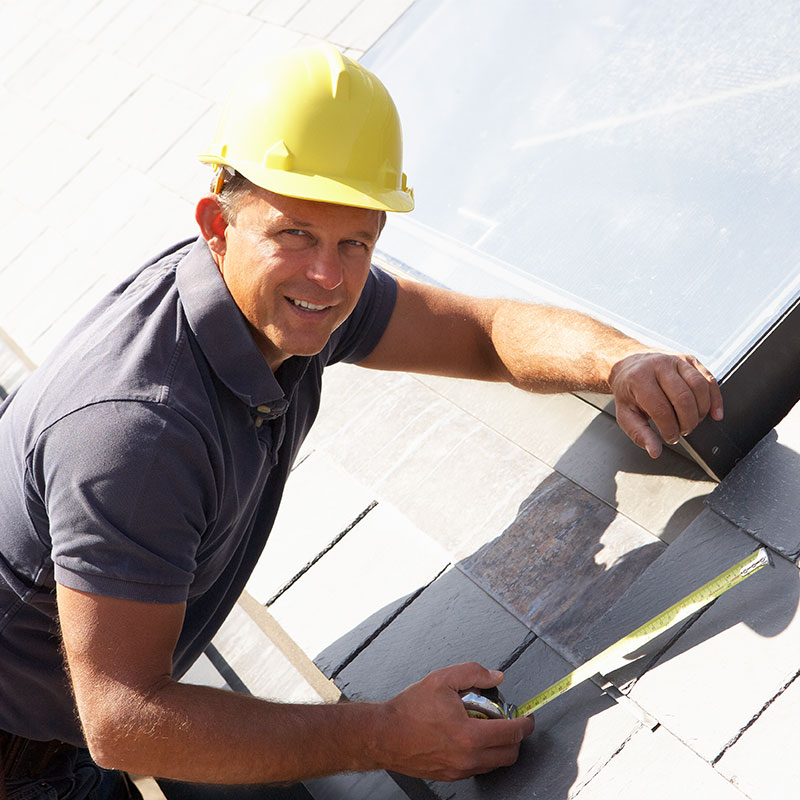 Roof Inspections
You should have in-depth roof inspections conducted bi-annually in the spring and fall. Contact Anytime Restoration Services Inc for a thorough examination of your roof. Our roofing Inspections pay great attention to detail throughout all aspects of our work, but particularly with inspecting roofs. We will ensure your roof does not have any damage or leaks that could be putting your home at further risk. A roofing Inspections will determine how stable your roof is, and it gives us the ability to assess the condition of your roof. We'll then make a recommendation as to when your roof will need to be replaced.
A roof that is properly maintained can be long-lasting, for 20 years or more, depending on the type of material of your roof. If your home or business is suffering from leaks, if you have an older roof that may be due for replacement, or if you want to want to update the look of your home, Anytime Restoration Services Inc is available for free roof inspections. Worry less knowing that if the weather is pouring down, your roof will hold up.
Why Choose Anytime?
Immediate Service
Don't hesitate. We're available 24/7 with a guaranteed response time of 10 minutes or less to all inquiries.
Trained Specialists
Our professionals are classroom certified and highly field trained to handle any water damage needs plausible.