For prompt, professional property damage restoration in Traverse City, MI, count on Anytime Restoration Services. With a team based in Kingsley, we're ready for your call and will be onsite within an hour. Water, fire, mold, storm – Anytime you need us, Anytime Restoration is there.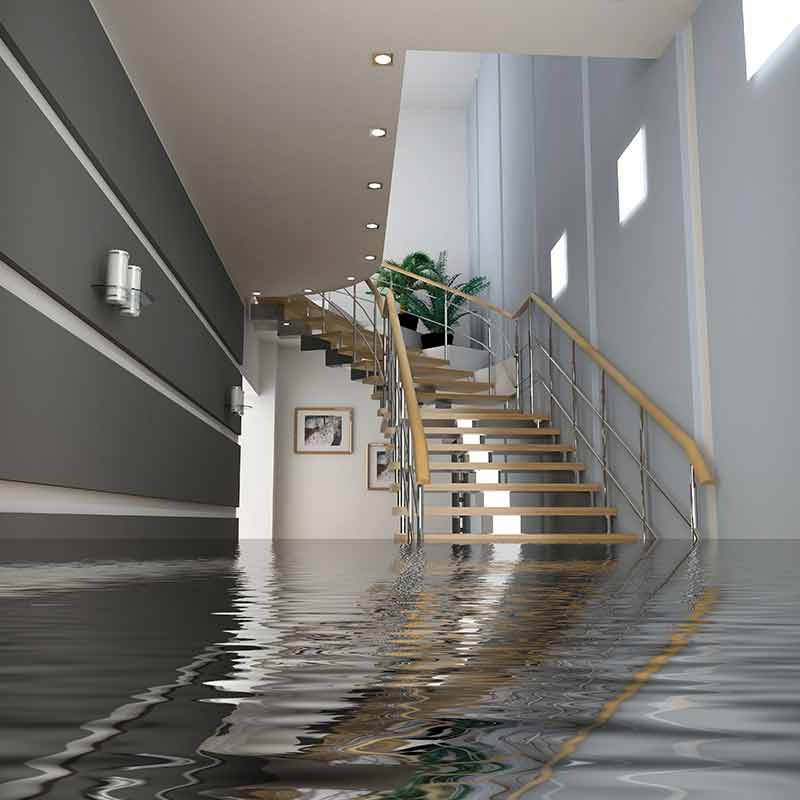 Water Damage
We're available to help you with your water damage needs 24/7 with a guaranteed response time of 10 minutes or less. Our professionals are classroom certified and field trained to handle any damage water may have done to your property.
It's our job to make your life easier. From small residential cleanups to large commercial projects, we're ready to handle any water disaster recovery that comes our way.
Fire Damage
Suffering from fire damage? We'll inspect your entire property to determine the severity of damages done, and the scope of needed cleaning, restoration and repairs. We work around the clock to provide you with the fastest response times to any emergency restoration project.
We want to save you money wherever we can. We'll let you know what to prepare for, an estimate of the length of repairs needed if the smoke residue is cleanable and what materials can be restored versus needing to be replaced entirely.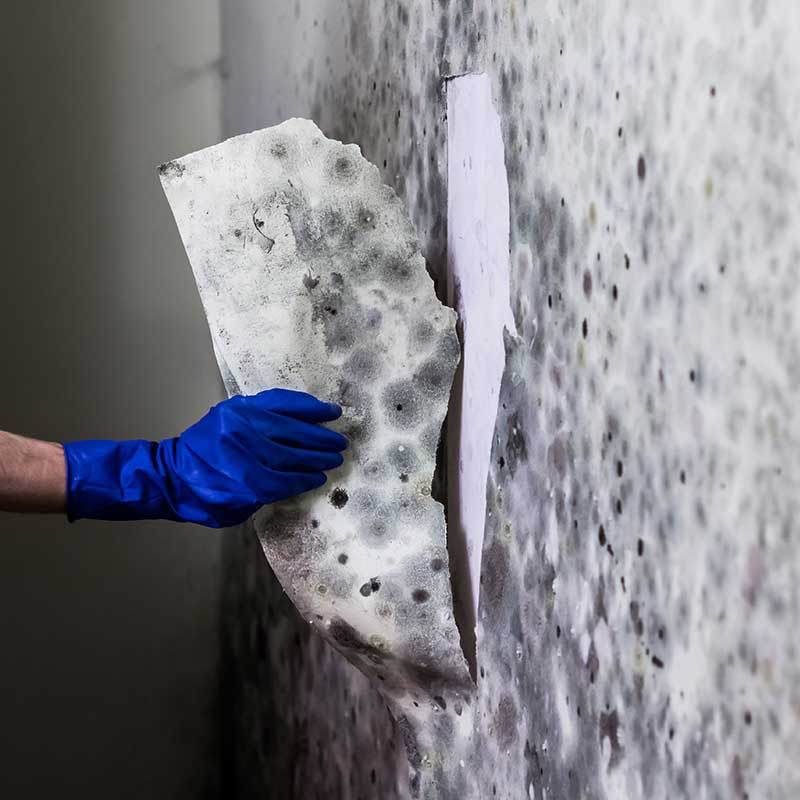 Mold Remediation
If you've had past water damage done to your existing structures, there's a good chance you could be suffering from mold damage as well. We specialize in all forms of mold removal of any property type. We're experts at finding the culprit and stopping mold growth in its tracks.
Large amounts of mold present in various structures may cause serious health problems for you and your guests. It's important that you contact us immediately for any mold or sewage removal to ensure we get ahead of the problem before it escalates.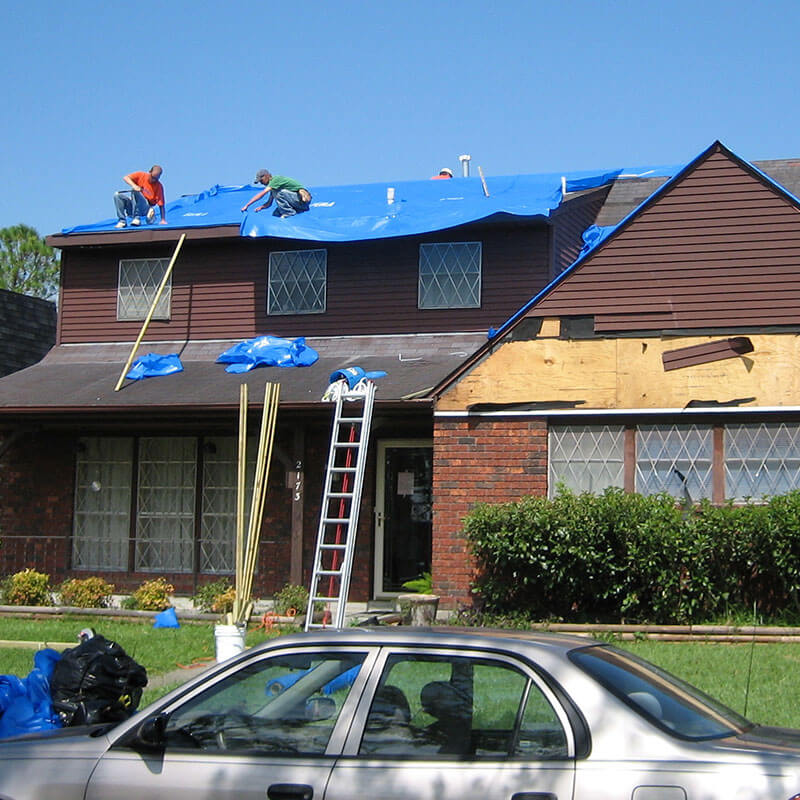 Storm Damage
A tree falling on your home or business can puncture your roof and cause major structural damage. We can work with a local engineer and architect to make sure all repairs are completed up to code to be structurally safe for you and your family.
Heavy winds from strong storms can also cause damage to your roof's shingles. Contact a disaster restoration company for an evaluation of any damage your property may have experienced. We can diagnose any problems and address the issues before further damage occurs.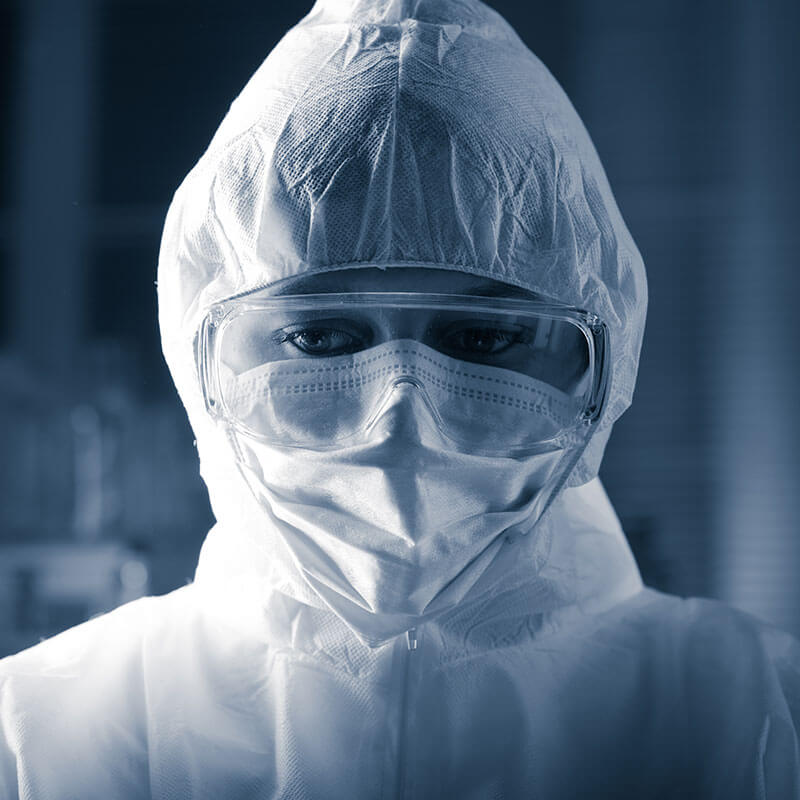 Biohazard Cleanup and Sanitization/Disinfection
Why do you need complete disinfection? Truth is it never hurts to be proactive against illness. The best prevention for any type of illness is to be prepared, know what's coming and how to fight it. Add another layer of protection for your facility, your students, your staff, your clients, your family, and yourself. Because it's never too late to fight infection.
Why Choose Anytime?
Immediate Service
Don't hesitate. We're available 24/7 with a guaranteed response time of 10 minutes or less to all inquiries.
Trained Specialists
Our professionals are classroom certified and highly field trained to handle any water damage needs plausible.